Cameron Bertron,

Owner/Manager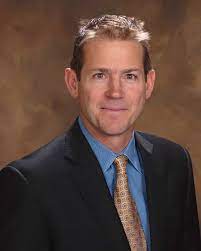 EFG is owned and managed by Cameron Bertron. Cameron holds masters' degrees in urban planning and public finance from the University of Colorado and has more than 20 years of real estate development experience in Colorado and the rocky mountain region. A former land use consultant and manager for the Denver Urban Renewal Authority, Cameron has participated in the creation of more than a dozen urban renewal areas and more than 20 metropolitan districts. During his time at EFG, Cameron has managed the design, entitlement, financing, and construction of more than $200 Million of remediation and public infrastructure. His projects have resulted in eight environmental closures / no further action determinations from the Colorado Department of Public Health and Environment. These projects have laid the groundwork for close to $1 Billion in vertical development.
Cameron currently serves on the boards of numerous active metropolitan districts, as well the West Colfax Business Improvement District, the Colorado Fresh Food Financing Fund, the East (High School) Friends & Alumni Foundation, and the Center for Cultural Vibrancy.
Sarah Laverty,

Development Director
Sarah is Development Director for EFG-Denver, a Denver-based land development company.  She oversees the company's development projects, and is responsible for underwriting, acquisitions, design & entitlements, and construction. She excels at project execution, and her work, alongside the projects' consultant and contractor teams, has redeveloped over 200 acres into thriving mixed-use developments, industrial parks, single family neighborhoods, and a nearly net-zero manufacturing facility. These projects have brought jobs, housing, and neighborhood serving retail to often overlooked and underinvested in neighborhoods. Through this work, Sarah has directly managed over $200 Million of remediation and infrastructure construction, enabling over $1 Billion of vertical development.
Sarah began her career advocating for and implementing sustainability programs while working for non-profits and local government.  Drawn to green building and sustainable urbanism practices, and also recognizing the inherent links between the development choices we make and our ability to achieve environmental goals, she found her way into real estate development.  Sarah has an MBA from the Leeds School of Business with a focus on real estate and finance, and a B.S. from Bowdoin College, with a major in economics.
.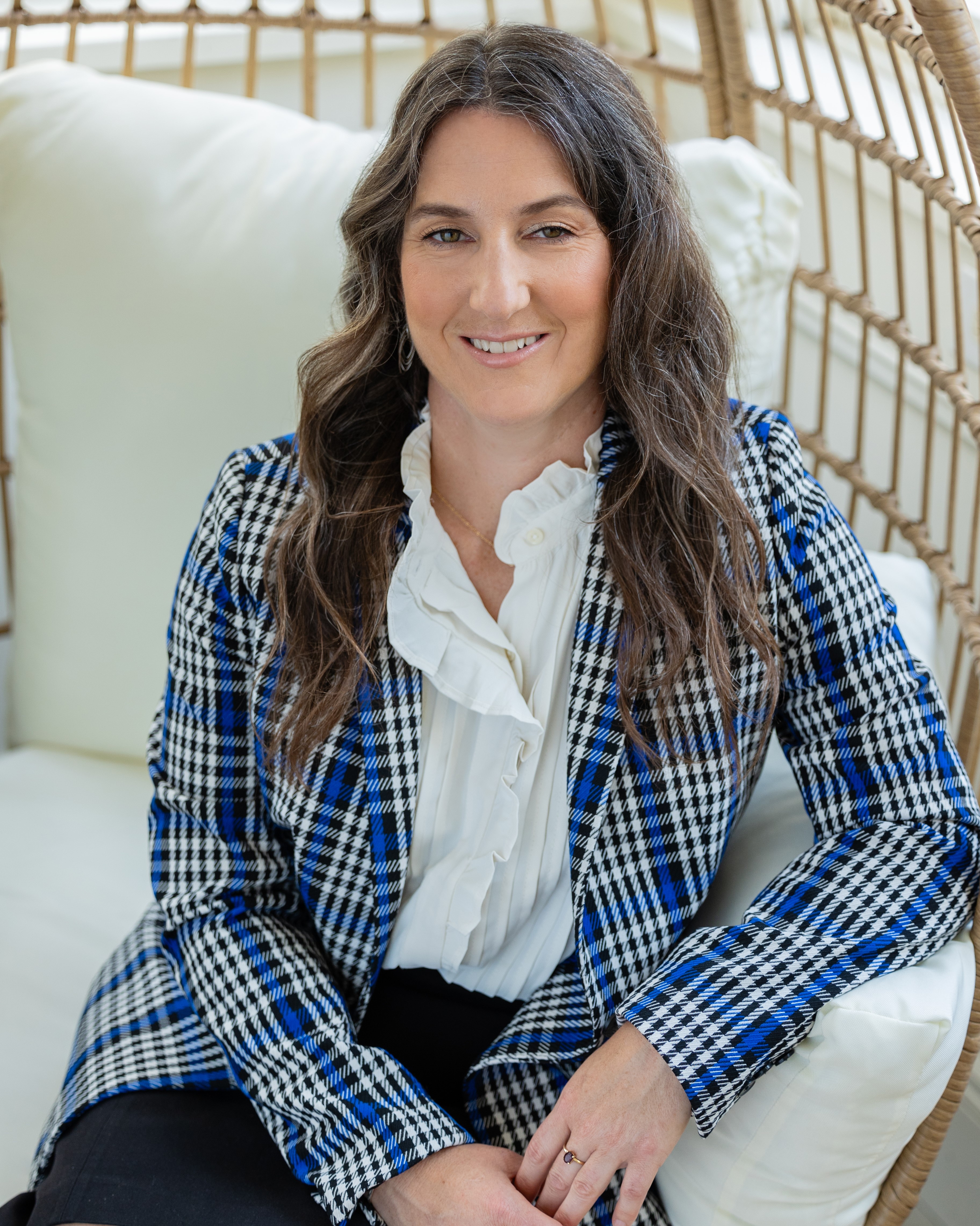 AWARDS AND PRESS
St. Anthony's Central Hospital, now SLOANS
LEED ND Gold
2017 ULI CO Impact Award finalist, Influence in 2017
ASARCO Globe Smelter, now Crossroads Commerce Park
NAIOP Colorado Industrial project of the year in 2016
Winner of the Phoenix Award for EPA Region 8 in 2017
ULI Colorado Impact Award for Infill in 2017
TruStile Doors Headquarters and Denver Manufacturing Plant
NAIOP Colorado Industrial project of the year in 2020
ULI Colorado Impact Award for Innovation in 2021
Founded in the early 1990s as the California Environmental Remediation Fund or CERF, EFG started out as public-private partnership lender, providing loans to encourage brownfield remediation and redevelopment. Following its initial success in California, the company was taken entirely private to expand a national footprint and rebranded EnviroFinance Group. In the wake of the 2008 recession EFG added a development branch, merging with the Colorado-based firm Brownfield Partners to deploy capital acquiring and developing brownfield sites nationwide in addition to its ongoing lending platform. Following the successful completion of several brownfield and restoration projects (National Envelope Corporation in Union NJ, ASARCO-Globe in Denver, development of the Kane Wetlands Mitigation Bank in Bergen County, NJ), EFG closed its original fund and began winding down its national operations.
Beginning in 2017, Cameron Bertron took over management of EFG's Denver and Rocky Mountain West operations, focusing on new brownfield redevelopment opportunities in the Colorado region. Today, EFG-Denver (dba EnviroFinance Group) acquires, partners with, or provides owner's representation services to, landowners and vertical developers seeking to acquire, remediate, and redevelop contaminated sites throughout the Rocky Mountain West.